Transforming Lives
For Over 25 Years
Unleashing Innovation
Witness the synergy between science, technology, engineering, arts, and mathematics as students collaborate, experiment, and bring their ideas to life. From robotics competitions to artistic masterpieces, at Uplift we highlights the incredible range of opportunities available in our STEAM program. Explore our cutting-edge facilities and witness the transformative impact of STEAM education on our students' lives, equipping them with the skills needed to thrive in the modern world.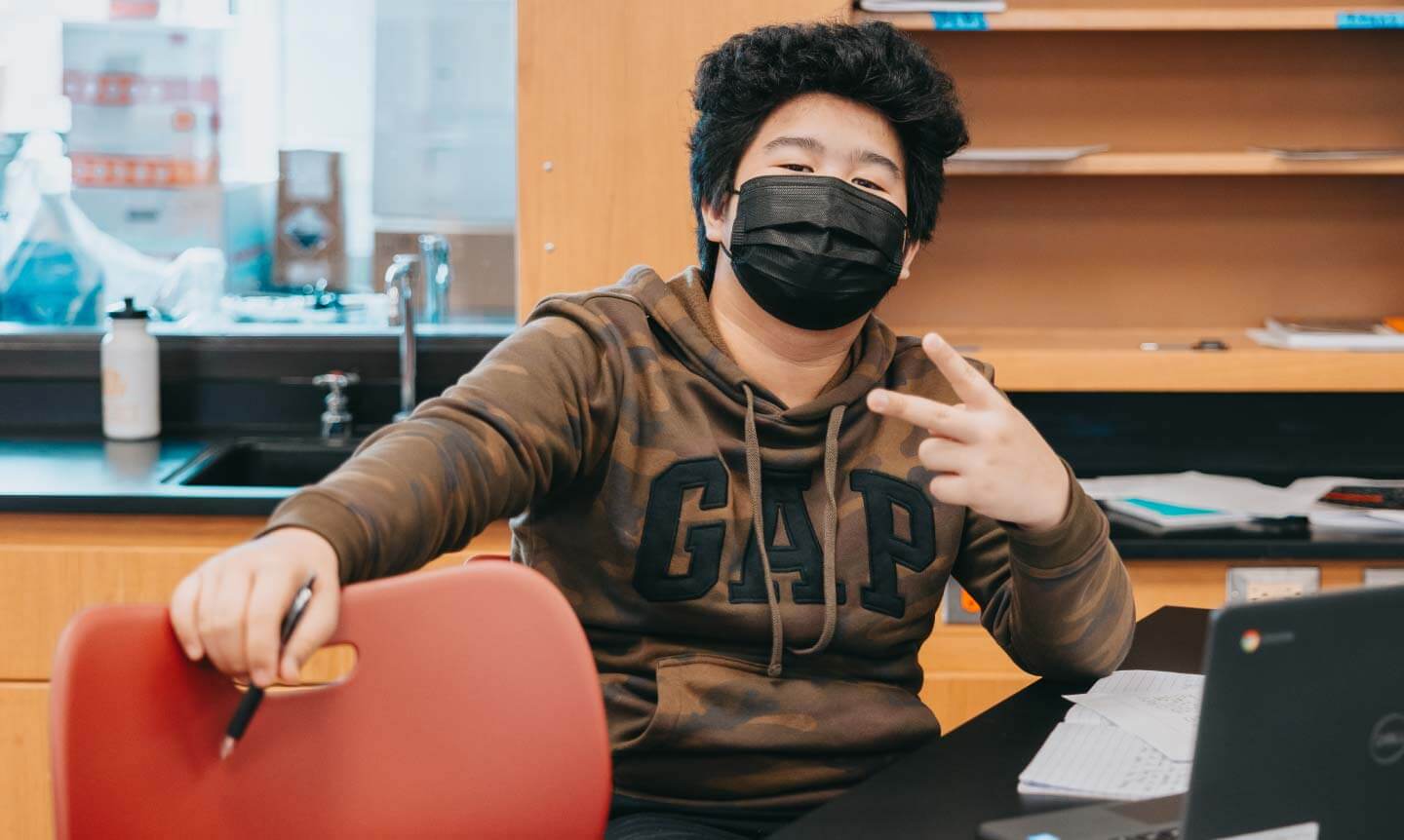 What Guides Us
Vision
We envision a college preparatory school that supports community involvement and is committed to working for social justice.
What Drives Us
Core Values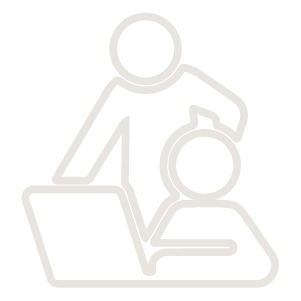 Commitment
Dedicated to our student & families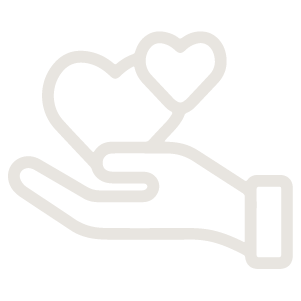 Compassion
We treat each other with dignity & respect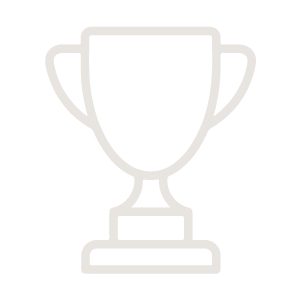 Competitiveness
We are striving to be the best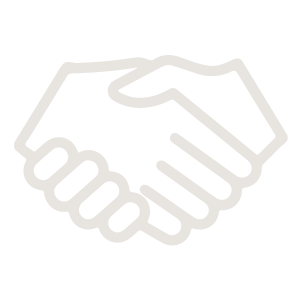 Consistency
We do what we say we will do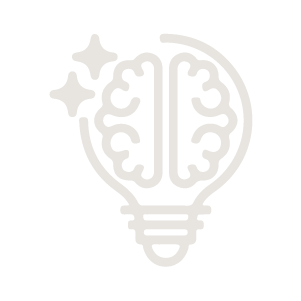 Creativity
We are open to new ideas & solutions
We Are
United In Our Commitment
We are all on a mission to help students reach their full potential and be confident, happy individuals. Every teacher, administrator, and staff member in this building cares deeply about the students and their success. We are united in our commitment to helping our kids reach their full potential. This is what makes Uplift a special place.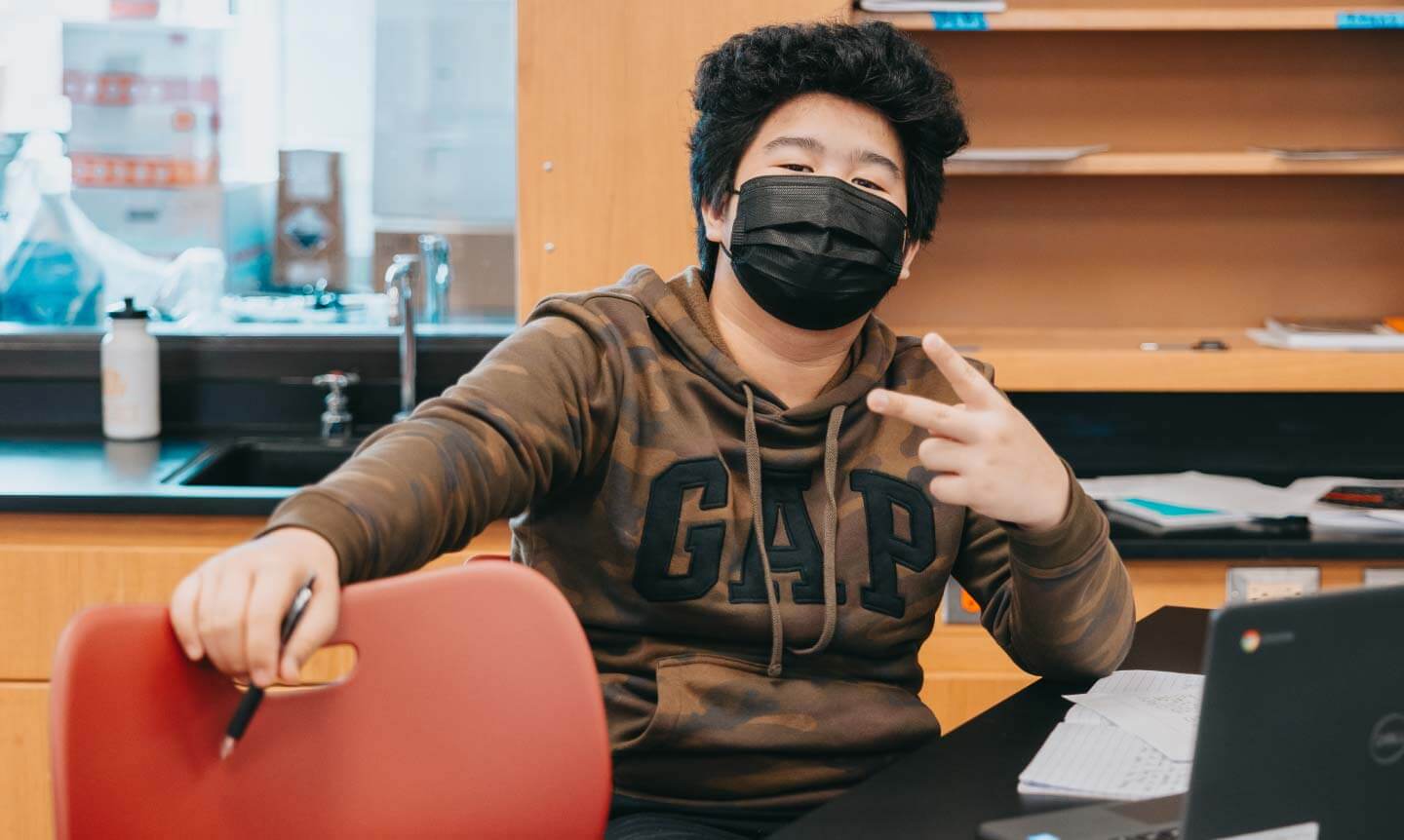 A Heart Of Gratitude
Our Community Partners
We are proud to partner with organizations that share our commitment to making a difference in the lives of our young people. Their support allows our kids to grow academically and socially, while also discovering their identity and voice. Together, we are making a positive impact on the world. Thank you for supporting our students!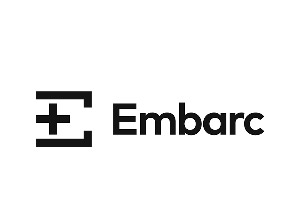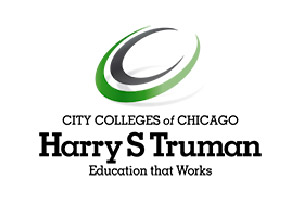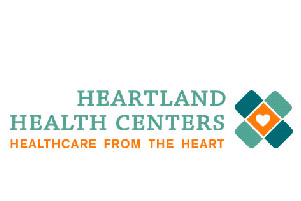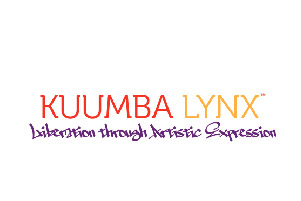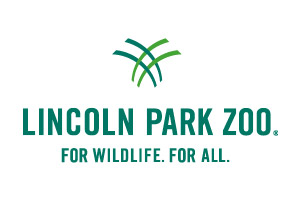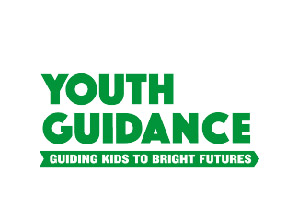 Staff & Faculty
Meet the Team
Our goal is to prepare students for success in all aspects of their lives. Meet the team helping our students succeed here at Uplift.