Preparing The Whole Child For Success In
College, Career, & Life
At Uplift, we focus on 21st-century skills that transcend the classroom. Our modernized approach to education focuses on the whole child by providing a high-quality and well-rounded education that includes Science, Technology, Engineering, Art, and Math (STEAM), Social Justice, Project-Based Learning (PBL), Social-Emotional Learning (SEL), and more. At Uplift, we're not only preparing kids for college or a career, but we're preparing them for life.
With STEAM, learning is fluid, interactive, & collaborative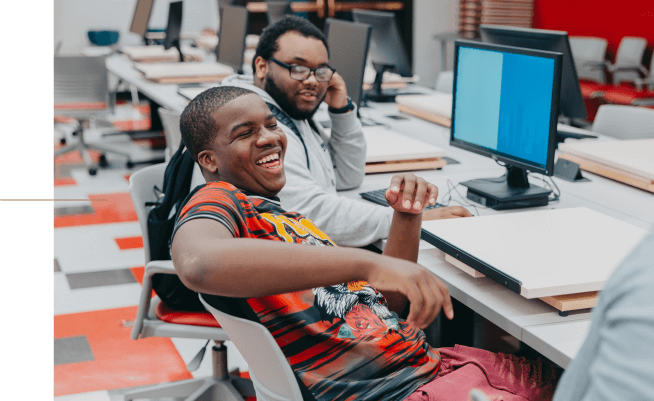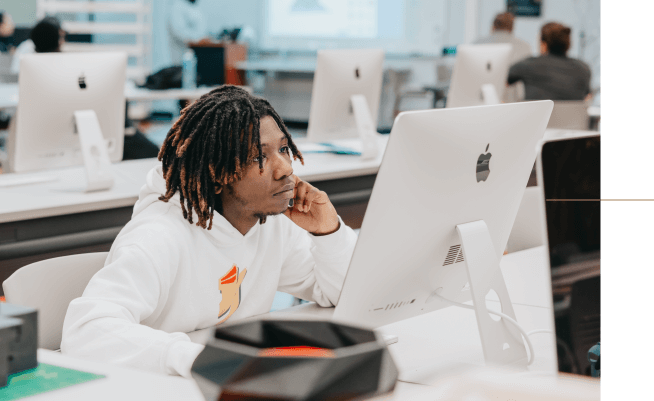 Get Early College support with AP & Dual Credit Classes
With Project-Based Learning we are Student-Centered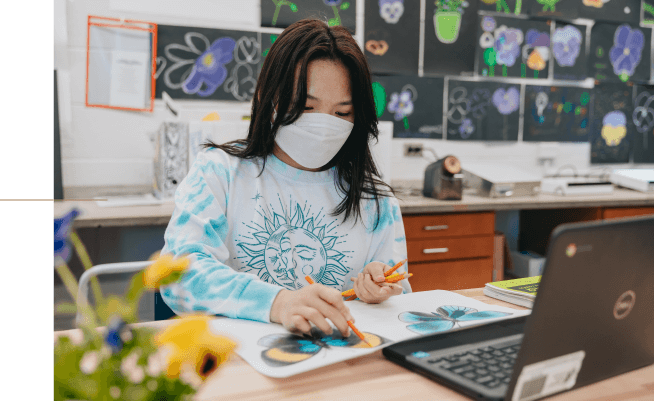 The Benefits of (SEL)
Social & Emotional Learning
Social and emotional learning (SEL) is a process through which people learn to manage emotions, solve problems, and build positive relationships with others. An increasing number of studies have found that SEL skills students to achieve success in school, in careers, and beyond.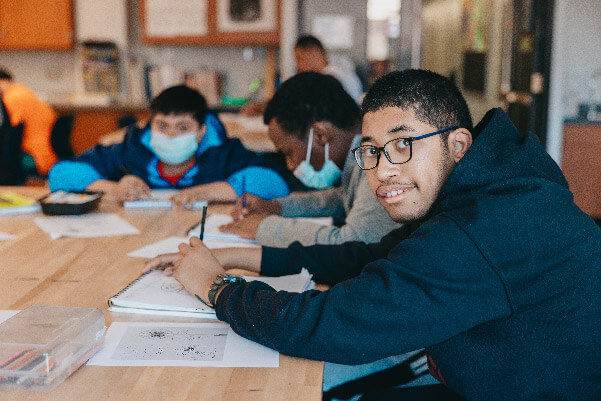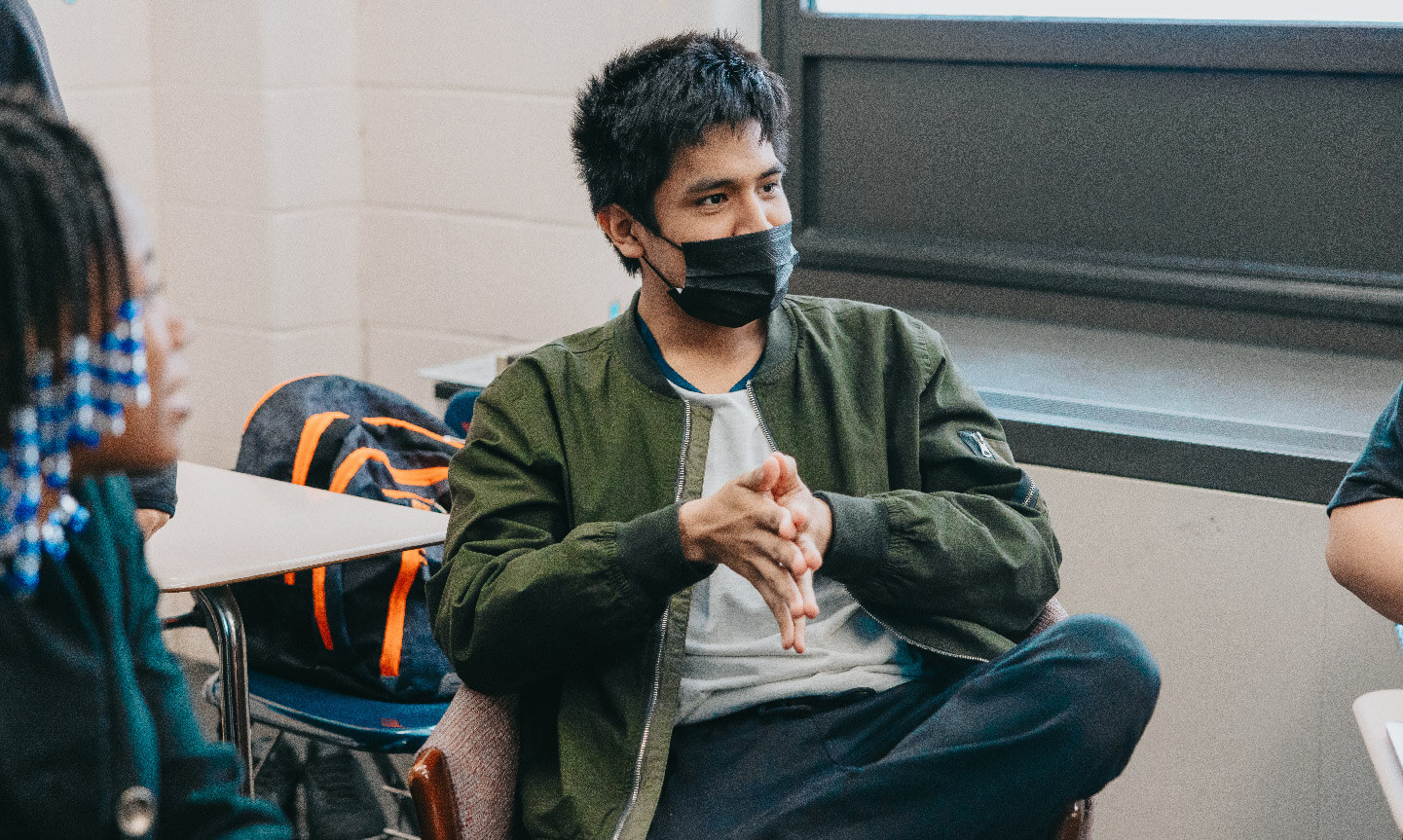 We Demand
Equality In Education
We are committed to providing our students with socially just education. We believe every child deserves to feel physically and psychologically safe and secure. We are dedicated to ensuring that our students have access to the resources they need to succeed.
Why Uplift
Discover why Uplift is the perfect choice for your educational journey. Experience a nurturing and inclusive environment where every student is valued and supported. Witness our passionate and dedicated faculty who provide personalized attention and guidance. Explore our cutting-edge facilities and resources that enhance the learning experience. Learn about our comprehensive academic programs and enriching extracurricular activities. Join us at Uplift to unlock your potential and shape a bright future.
Pouring Into Our Kids
What Is New At Uplift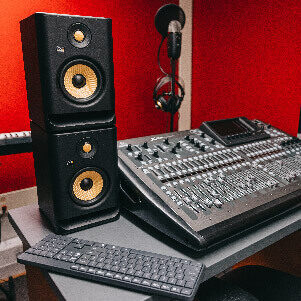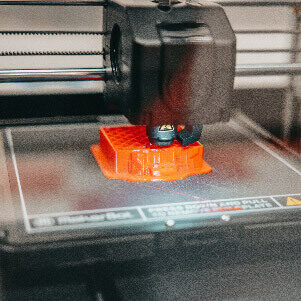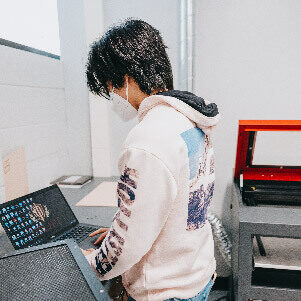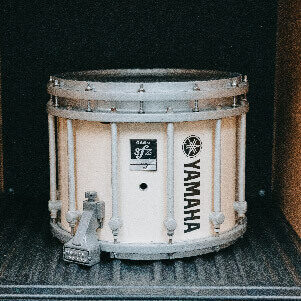 Musical Instruments Provided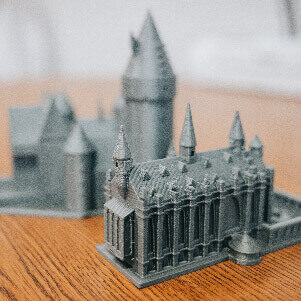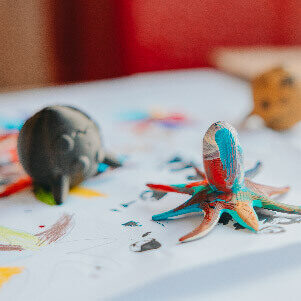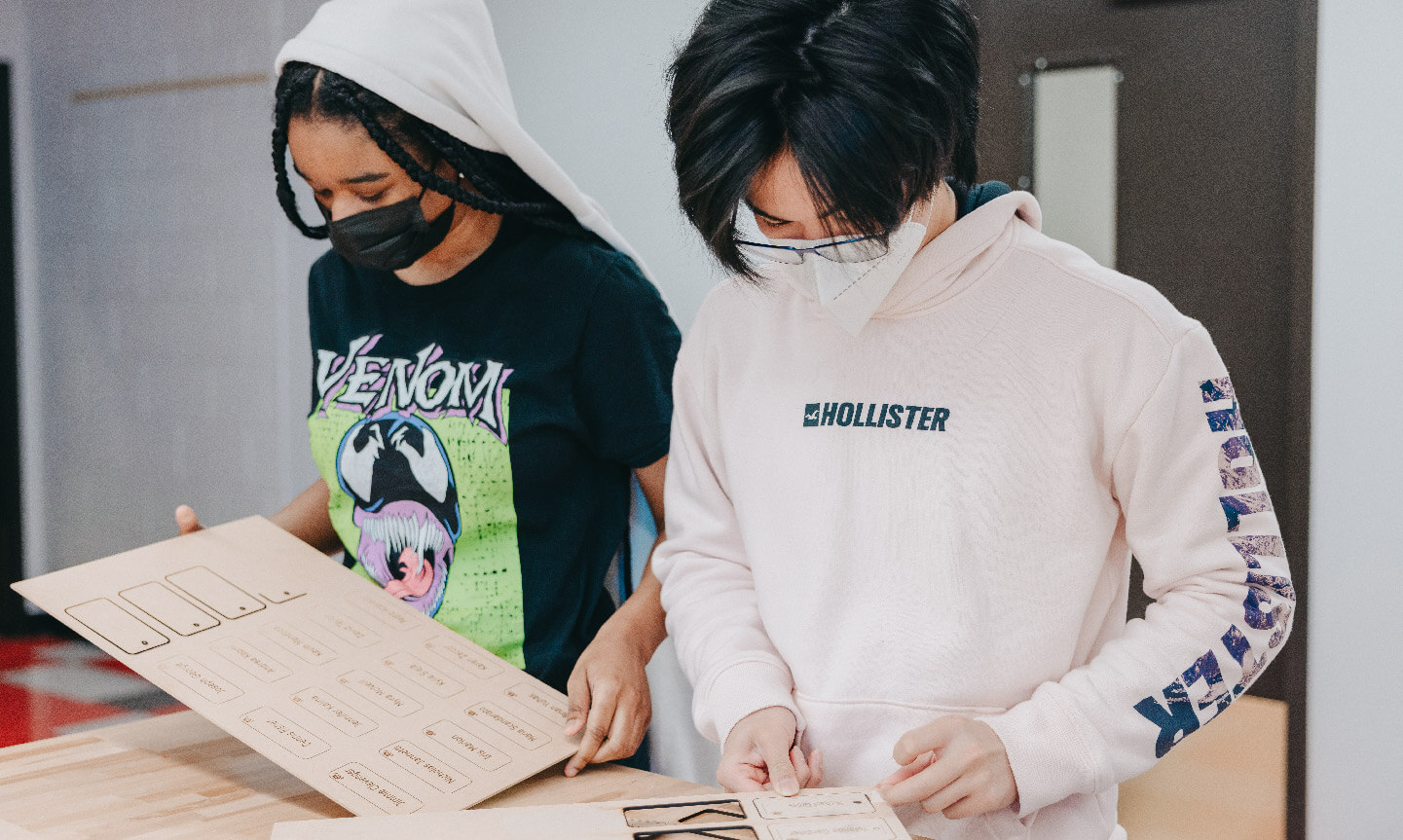 Making An Impact
Inclustion & Self Contained Classes
Inclusion classes allow our cluster kids to socialize, learn, and grow alongside their peers. In contrast, Self-Contained courses offer a more focused and individualized learning environment allowing students to receive the specific instruction and attention they need to succeed.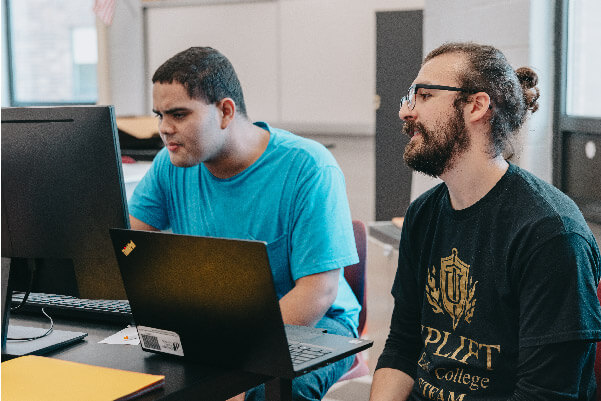 We Are Proud To Be A
Sustainable "Grassroots" Community School
Uplift is a Sustainable Community School, 1 of only 20 in the city of Chicago. As a Sustainable Community School, Uplift receives $500K annually to help achieve targeted student results.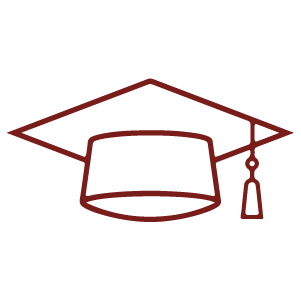 Increased Academic Success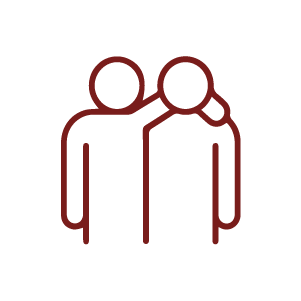 Improved Student engagement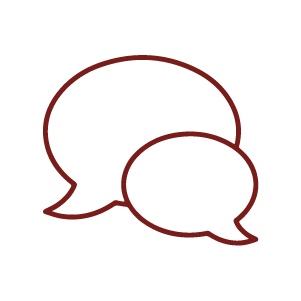 Enhanced Family & Community Engagement
The belief about Sustainable Community Schools is that they are grown from the grassroots up so they reflect the interests, needs, and values of the community they serve and seek to transform education beginning there.
Our Sustainable Community Schools Model
6 Pillars of Practice

Curricula is engaging, culturally relevant & challenging

Emphasis on high quality teaching, not high-stakes testing

Wraparound supports & opportunities

Possitive discipline practices like restorative justice & SEL supports

Authentic parent & community engagement

Inclusive School Leadership
Enrollment At Uplift
Become a Titan Today
Liking what you see? If we seem like a good fit, learn how to visit or enroll.